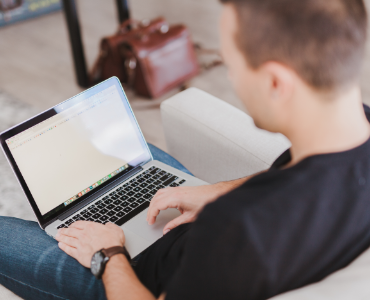 Green Marine Services is the only reefer service center in Lebanon that has an experience of 25 years in the field of marine maintenance and refrigeration. Due to the wide experiences of Green Marine Services is the warranty reefer service provider for Carrier, Star Cool and Thermo King all over Lebanon. Our team is composed of Marine engineers and technicians; all certified from the makers and had attended international courses and training to do a safe, fast and high-quality service. the company work under international reefer laws and regulations since we are a reefer service center for Carrier, Star Cool, Thermo King and Daikin.
Hereafter Green Marine Services is P&I, Lloyd's and Containers owner's association approved. In addition to ISO 9000 internal quality audit and ISM code certification from BUREAU VERITAS which makes the company surrounded with an international trust.
Green Marine Services Shiprepair & Conversion provides all forms of servicing, repair, upgrade and refit activities.
 We are a committed, service-oriented organization. We will rely on our worldwide network of experts for and of our facilities to provide the strategies that make our clients happier, By the end of the day, our task is to ensure sure the vessel is out on the sea as quickly as possible. We can rely on a dedicated Offshore & Conversion team for large projects.